Sep 8, 2020 • 10M
Michael Perry's Voice Mail Episode 008 "Mike's Secret Writing Life"
The audio version of Michael Perry's weekly "Roughneck Grace" newsletter. In addition to informal news and notes, Mike reaches into the SneezingCow.com archives and reads one of his "Roughneck Grace" columns aloud.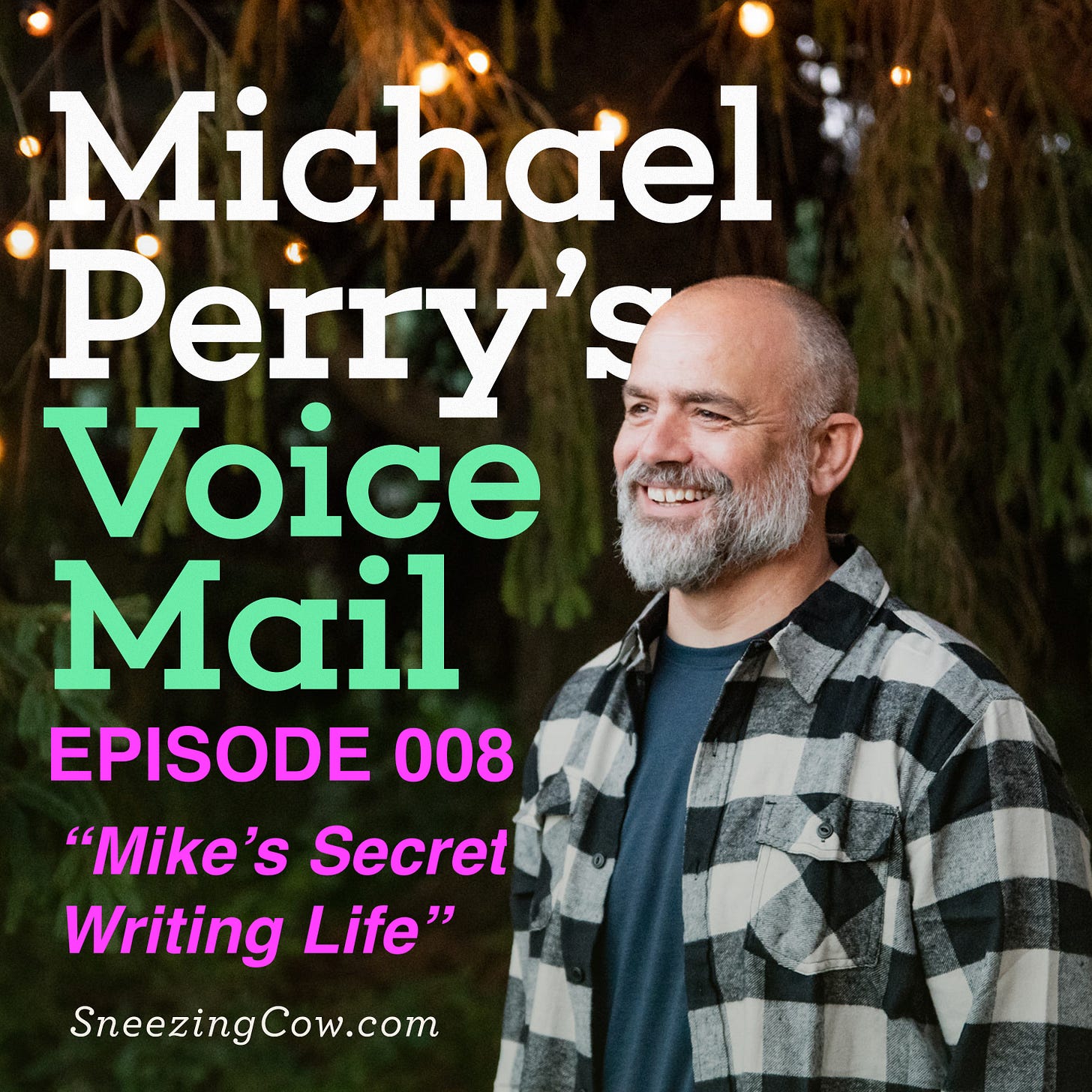 Howdy folks:
Welcome to the eighth full episode of Michael Perry's Voice Mail. This one's subscribers-only. Click the player above to listen.
Included in today's installment: From his window Mike can see green leaves…for the moment. Also we gotta lotta tomatoes. Mike briefly addresses some serious news, and then, in this episode's "Roughneck Rewind," he r…
This post is for paid subscribers